Start by opening iTunes and making sure you have updated your iPhone to the latest version.
Next, plug in your old iPhone into your Mac or Windows computer via USB.
If you have not done so already, launch your iTunes program.
With the screen open, you will click on the iPhone icon in the menu bar when it shows up.
Now, click on the "Back Up Now" option and choose "Encrypt Backup," you will then add a password.
You can skip Backup Apps, if you're prompted.
Next, you can unplug your old iPhone when this process has been completed.
Now you can turn off your old iPhone.
Use a tool or a small paperclip to remove your SIM card from your old iPhone.
Make sure the backup has completed before proceeding to the next set of steps.
Set the SIM card in your new iPhone.
Hold the power button and turn on the new iPhone while the SIM card is placed inside.
You will need to plug in your new iPhone into your computer, just as you did with your old iPhone.
You will slide to set up on your new iPhone.
You will also need to follow the directions to choose your language and set up your Wi-Fi.
Select the "Restore from iTunes backup" option.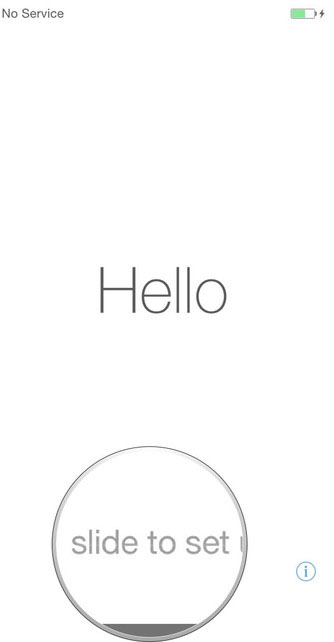 Choose the "Restore from this backup" option.
Select your most recent backup from the list of options that will appear.
Enter your password.
Wait for the process to complete. Your apps, data, and info should be transferred to your new phone in the meantime.
By the time this process is completed, you should have all your information on your new phone! Now you're ready to show the latest and greatest model to all your friends and family.
X
Your free template will download in
5 seconds
.
Check this out while you wait!