Open the image containing lips.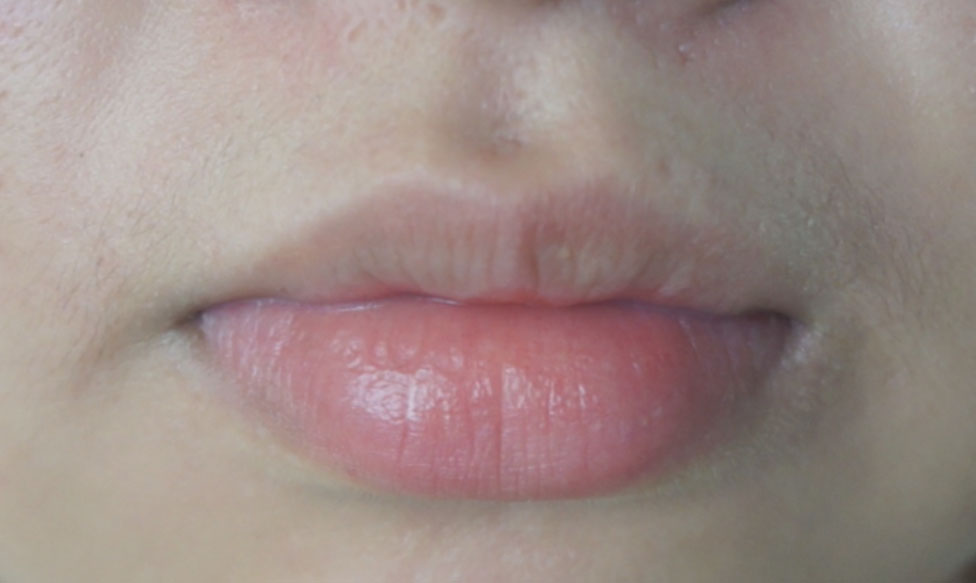 Go to the brush tool, make sure the foreground color is black, Mode is Normal, & Opacity is 100%.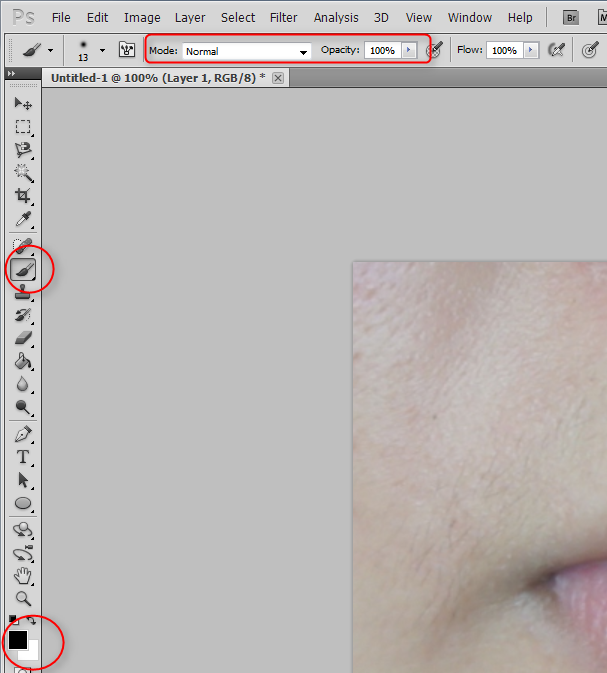 Click on the Quick Mask Tool to activate it. You can also achieve this b pressing "Q."

Now brush over the lips until you fill them. Use "[" or "]" to decrease/increase the brush size. Adjust the hardness of the brush. In this case I've kept at 40%.
Now press the letter "Q" to make a selection of the quick mask then go to Select > Inverse or Ctrl + Shift + I.
Now go to Select > Save Selection… and type in a name of your choice for the selection in the textbox for Name: in my case, I named it LipColor.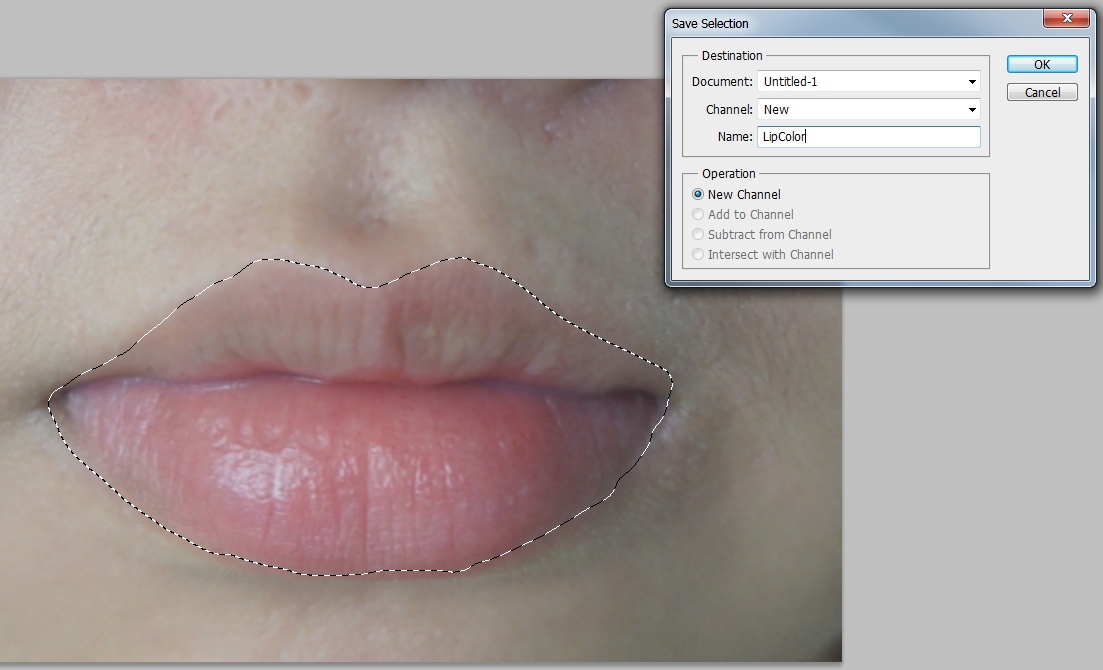 Click on the New Fill or Adjustment Layer icon and choose Solid Color…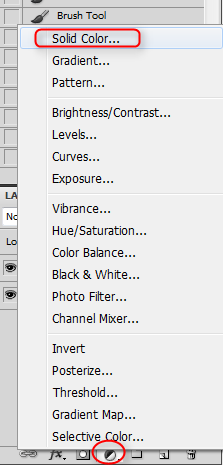 In the Layers panel, now just switch the blend modes to blend the color with the lips. I've used Multiply in this case. Change the opacity as needed.
To change to other colors, click on the color in the Adjustment Layer, and when the color picker opens, choose another color.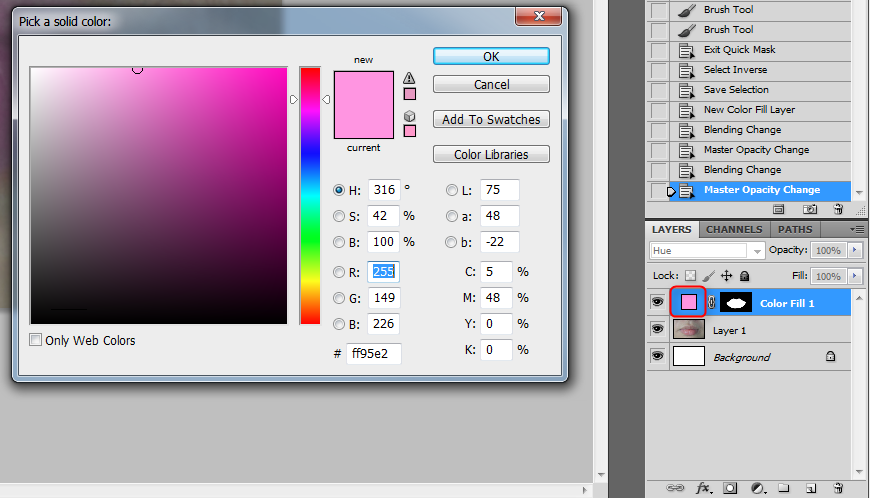 This looks unnatural, but we can adjust that with other adjustment layers.  Press Ctrl + Click on the layer mask, this will call up its selection.
Click on the adjustment layer icon and choose Brightness/Contrast…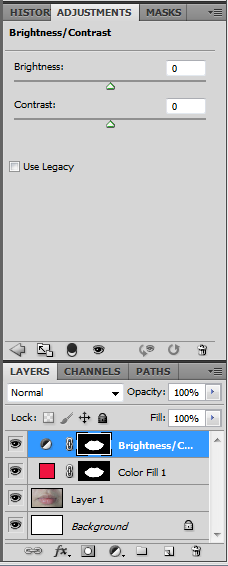 Adjust the brightness/contrast settings till you achieve desired effect.
X
Your free template will download in
5 seconds
.
Check this out while you wait!